Suggestions When You Are Looking For a Bail Bonds Service Company
November 28, 2012
A Brief Overview of the Bail Bonds Process
April 9, 2013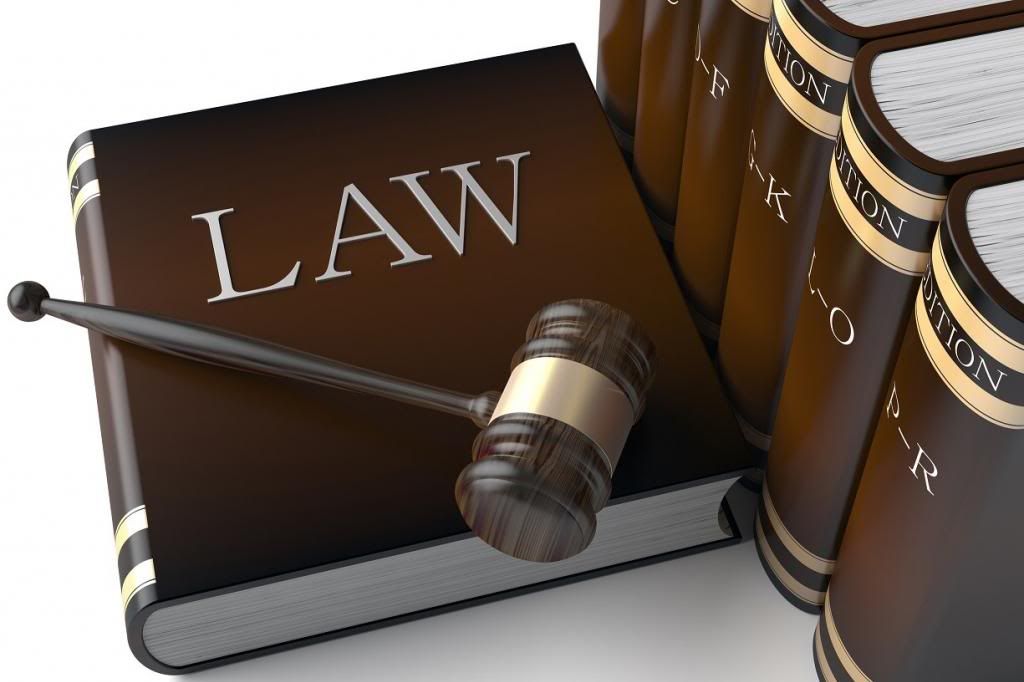 Those who are charged with any kind of crime need to have an attorney present in order to ensure that they will be able to exercise their rights despite being the defendants. Here are a couple of bail bond tips that you may use in order to find the right attorney for you or for a loved one, if ever the need arises.
Among the most important bail bond tips that you may use, you should busy yourself with finding the right contacts that will help you get in touch with the right professionals. If you do not know anybody, consult with the precinct officer and see if he can help you.
Make sure that you also choose an attorney who has gathered the necessary amount of experience in this field. All the bail bond tips that you use will be invalidated if you fail to find someone who knows what he is doing and who can actually help you with your case.