The Benefits of Credit Card Bail Bonds
April 13, 2013
Responsibilities of a Bail Bondsman
April 15, 2013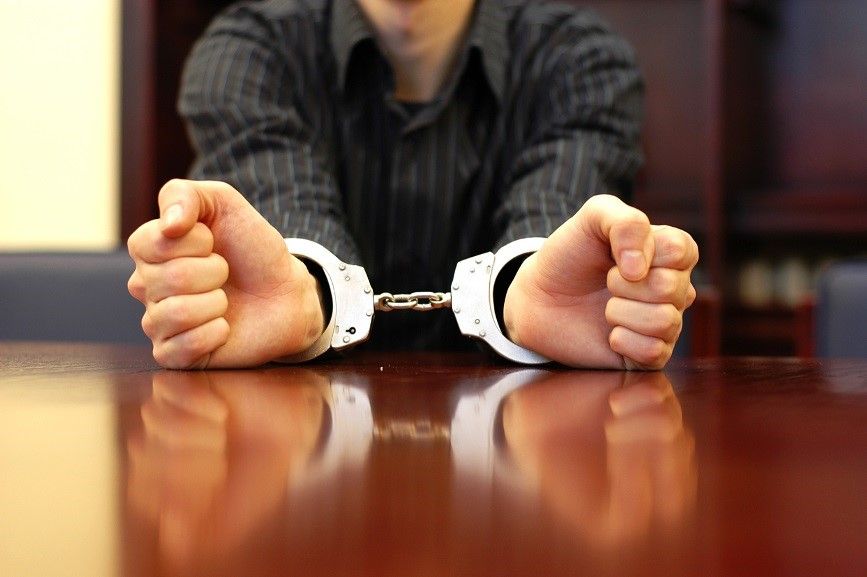 Most of the time, people are under the impression that finding a bail bondsman involves a long and arduous process. This is not the case. As long as you look in the right places, you should be able to find a bail bondsman who can help you save yourself from having to spend time behind bars.
If you ever find you or a loved one in the wrong side of the law, you can find a competent bail bondsman by contacting your local sheriffs office. Without a doubt, the people in the office will be able to get you connected to the right people.
You may also consult the yellow pages and look for the contact information of the best bail bonds agency in your area. One quick call and these agencies will be able to send you agents who will help you with your case. State your case loud and clear and you will surely get the help that you or your loved one needs in order to post bail.